Most Wanted in Wilson County
Watch for "Most Wanted in Wilson County" from
p3tips.com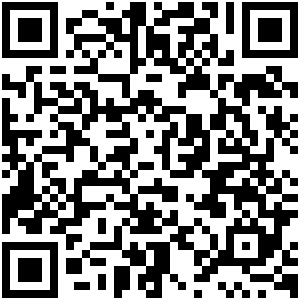 We need YOU to help stop crime in your neighborhoods, cities, and schools!
Crime Stoppers is a non-profit organization that will PAY you CASH REWARDS for tips that lead to an arrest or disciplinary action.
• All tips are anonymous whether you call or use P3TIPS.
• All calls are taken at a remote call center near Houston, Texas.
• You are not asked to give your name or address.
• The Police will not question you, and you will not be asked to testify in court.
Reasons to report: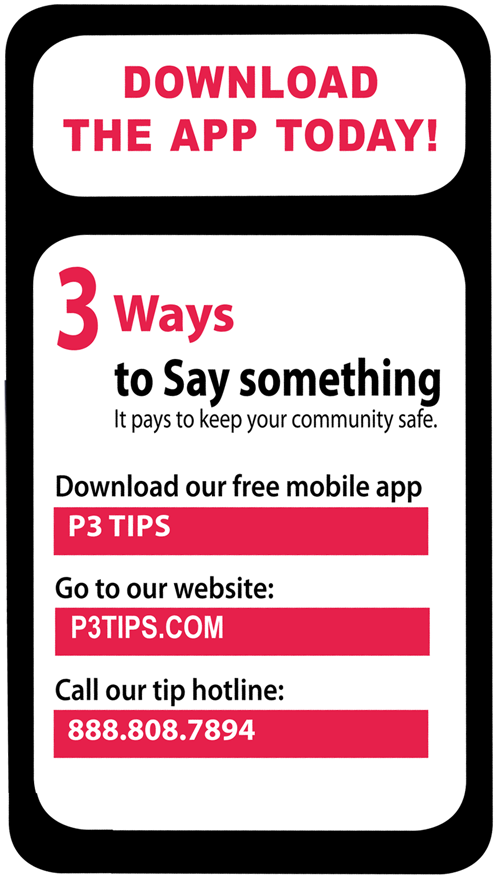 • Abuse• Bullying• Drugs/Paraphernalia• E-Cigarettes• Gangs• Harassment• Teen Dating Violence• Theft• Threats• Self-harm• Sexual Misconduct• Vandalism• Violence• Weapons